Cabana Virtual Marketplace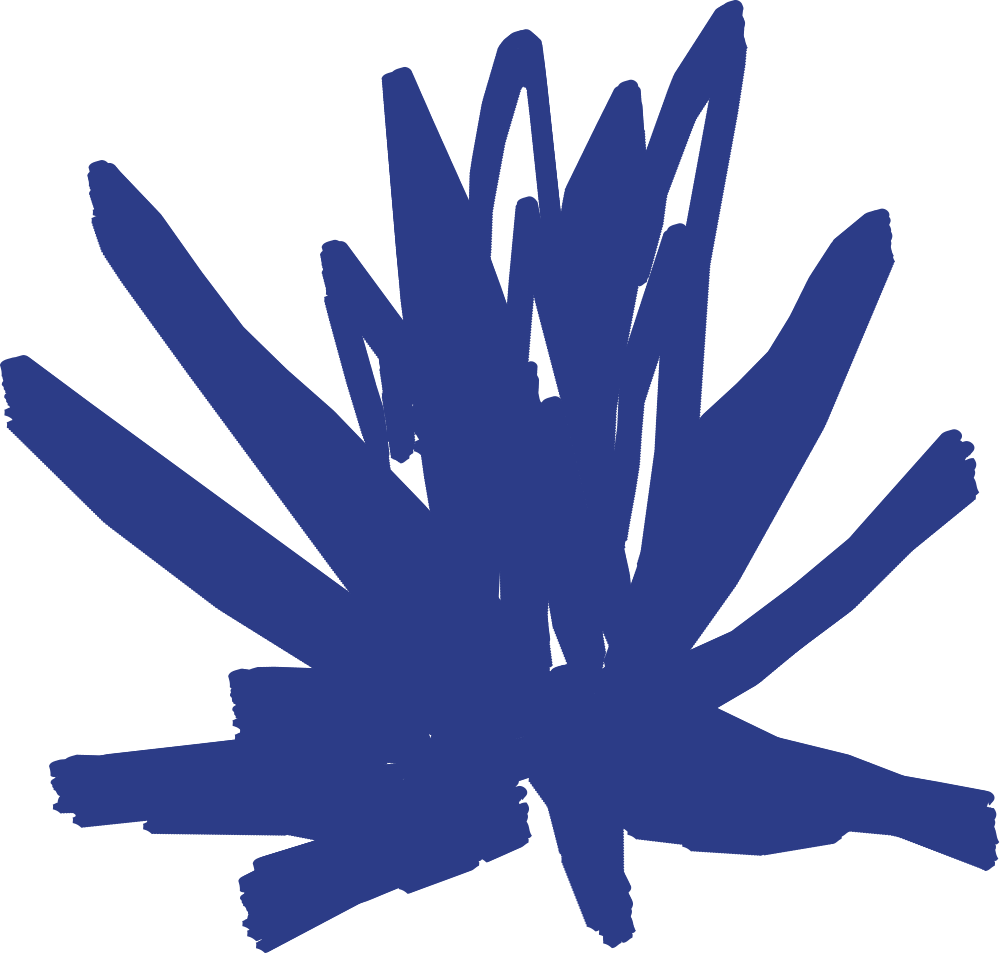 We connect brands, retailers, and industry trendsetters who are inspired by a sense of discovery.
Learn More
---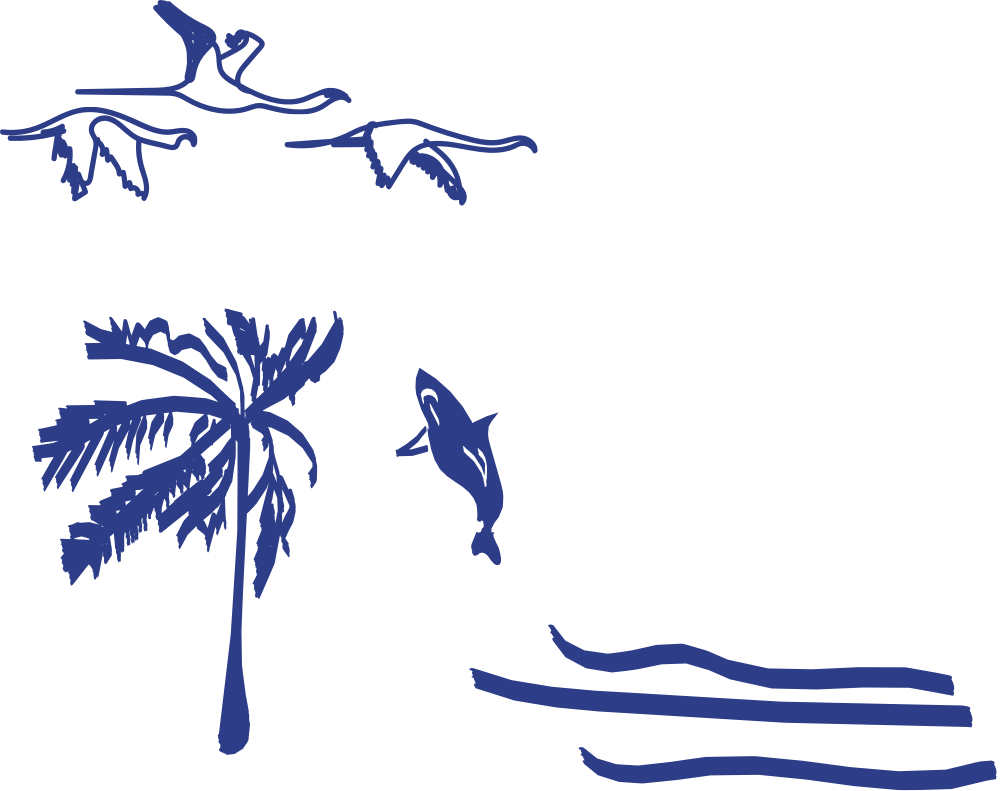 Online Event
Virtual Marketplace
Jul 01 – Aug 12, 2021
Missed us in Miami? Until August 12, Cabana Virtual Marketplace is live on JOOR with a select roster of brands. Discover, transact, and make connections online.
📸 Brand: Maria La Rosa
Learn More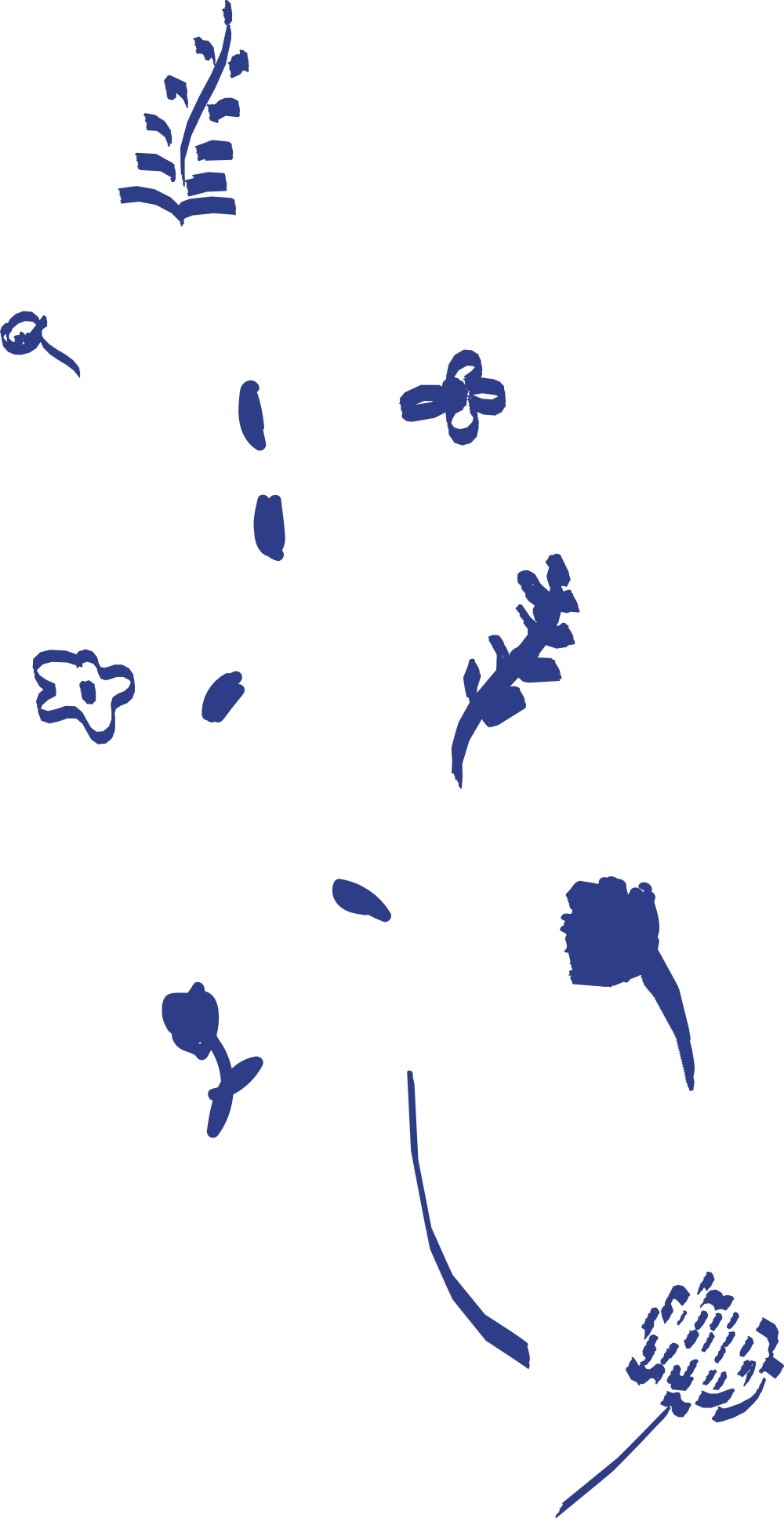 News
Have a Smooth Summer with EWC
This season, European Wax Center is joining Cabana in Miami for a smooth summer. Get a free wax at your local EWC, enter our sweepstakes, and make an appointment for free services at Cabana Miami.
Read More