Cabana Virtual Marketplace
Cabana New York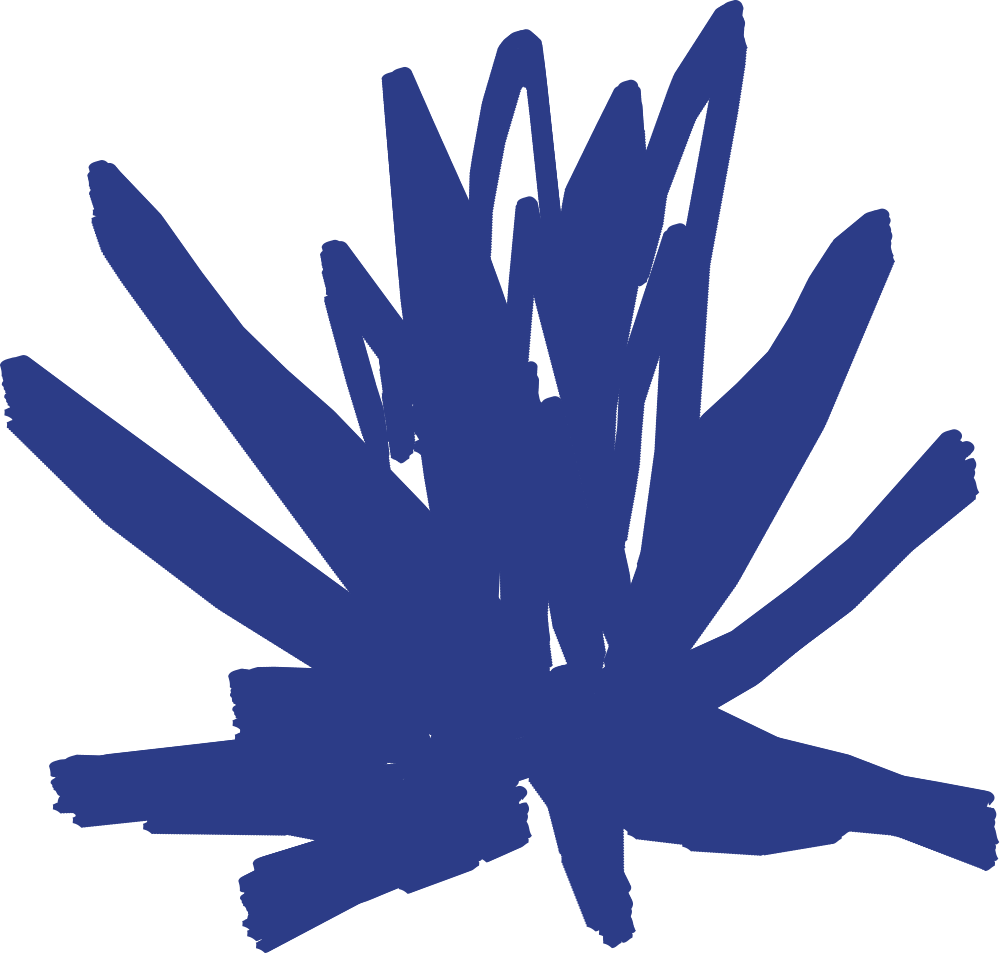 We connect brands, retailers, and industry trendsetters who are inspired by a sense of discovery.
Learn More
---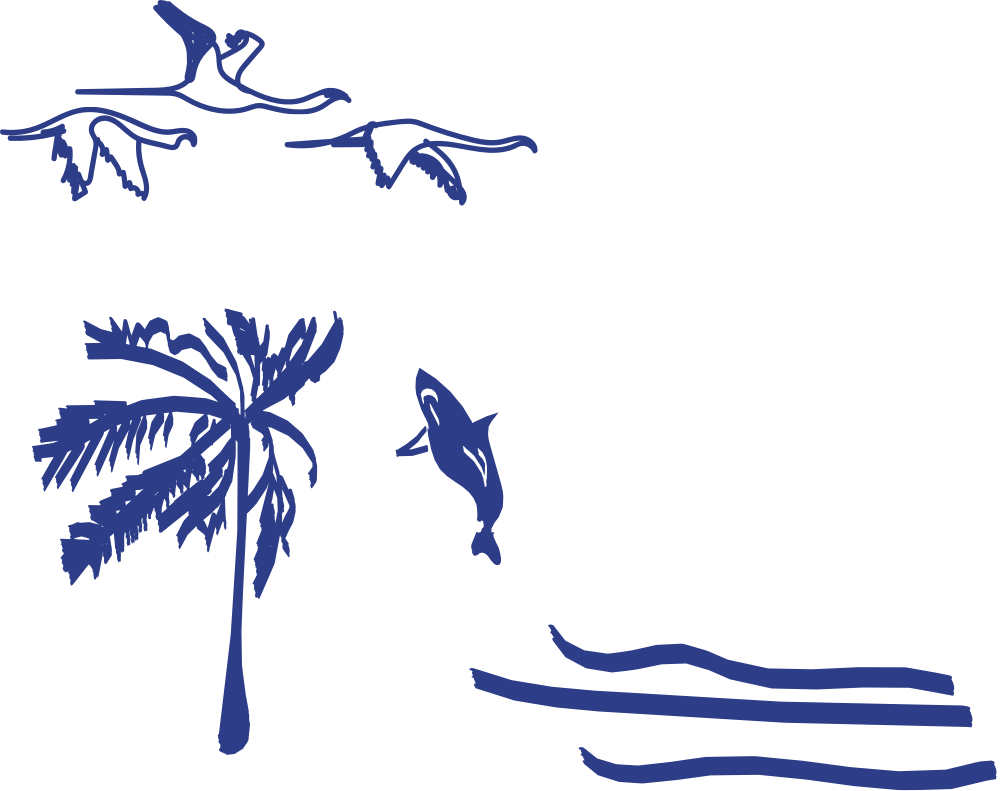 Online Event
Virtual Marketplace
Sep 20 – Nov 02, 2021
Join us on JOOR for another round of Cabana Virtual Marketplace, from the comfort of your couch. Shop the latest curation starting September 20, 2021.
Learn More

Trade Show
New York City
See you next time! February 2022, Cabana plans to be back in action in NYC. Stay tuned for show + brand updates.
📸 Brand: OCHIE Swim
Learn More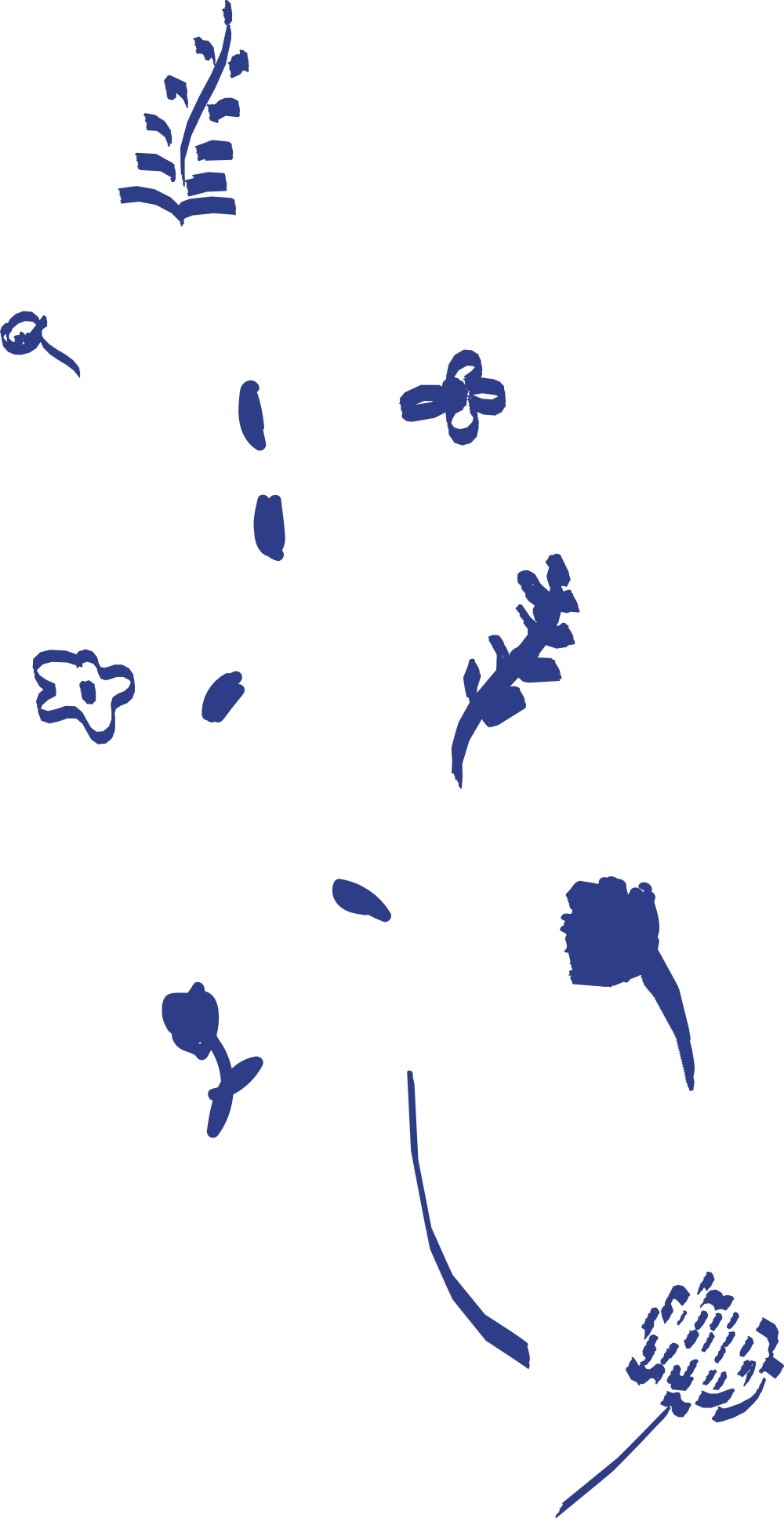 Event Archive
Back To Beach: Miami 2021
After a very, very long year, we reunited for a joyful summer of Cabana.
Read More