Meet us in Miami
Cabana Virtual Marketplace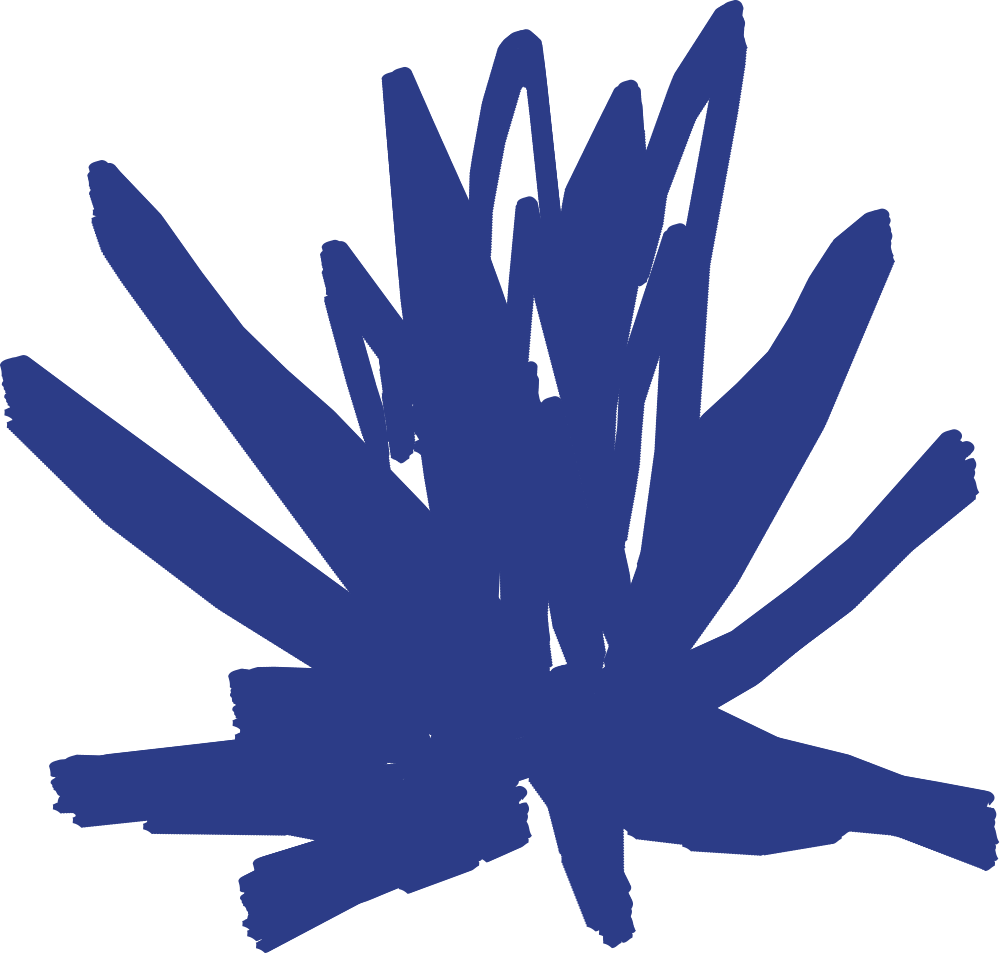 We connect brands, retailers, and industry trendsetters who are inspired by a sense of discovery.
Learn More
---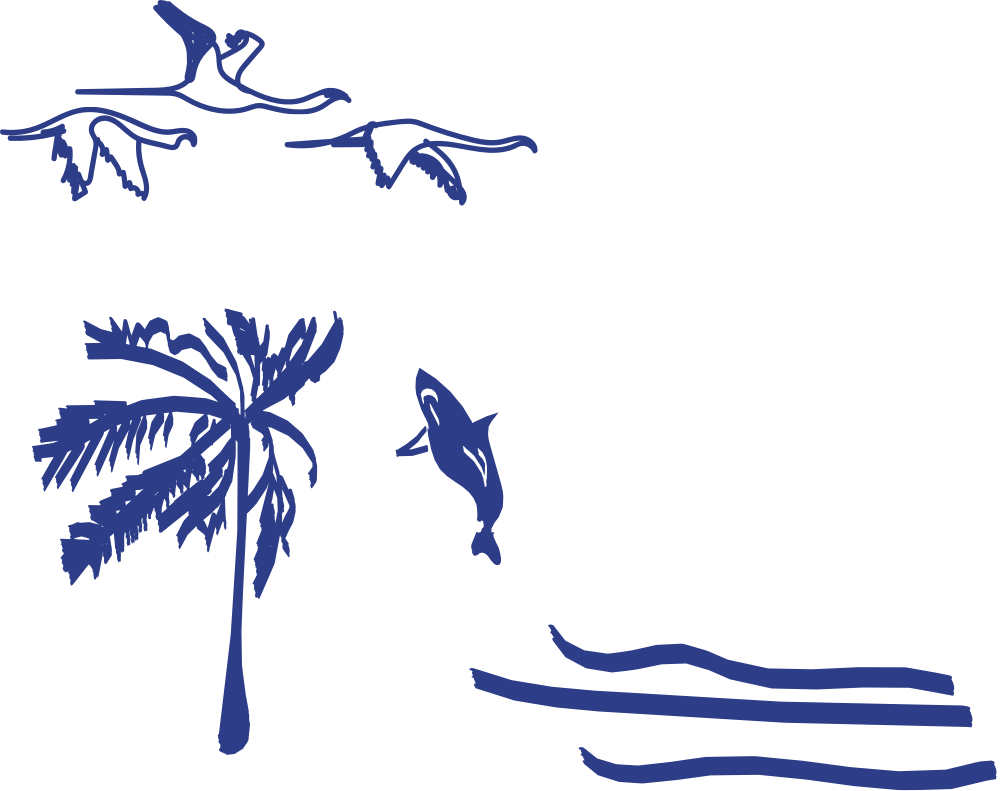 Trade Show
Miami Beach
Jul 10 – Jul 12, 2021
Meet us in Miami! We're so excited to announce that we'll be together in person again. Join us at our favorite destination and discover the most relevant brands for the next season.
#WithLoveFromCabana
Learn More

Online Event
Virtual Marketplace
Jul 01, 2021
We've partnered with JOOR to bring you our Virtual Marketplace where you can discover, connect, and do business from your laptop.
Learn More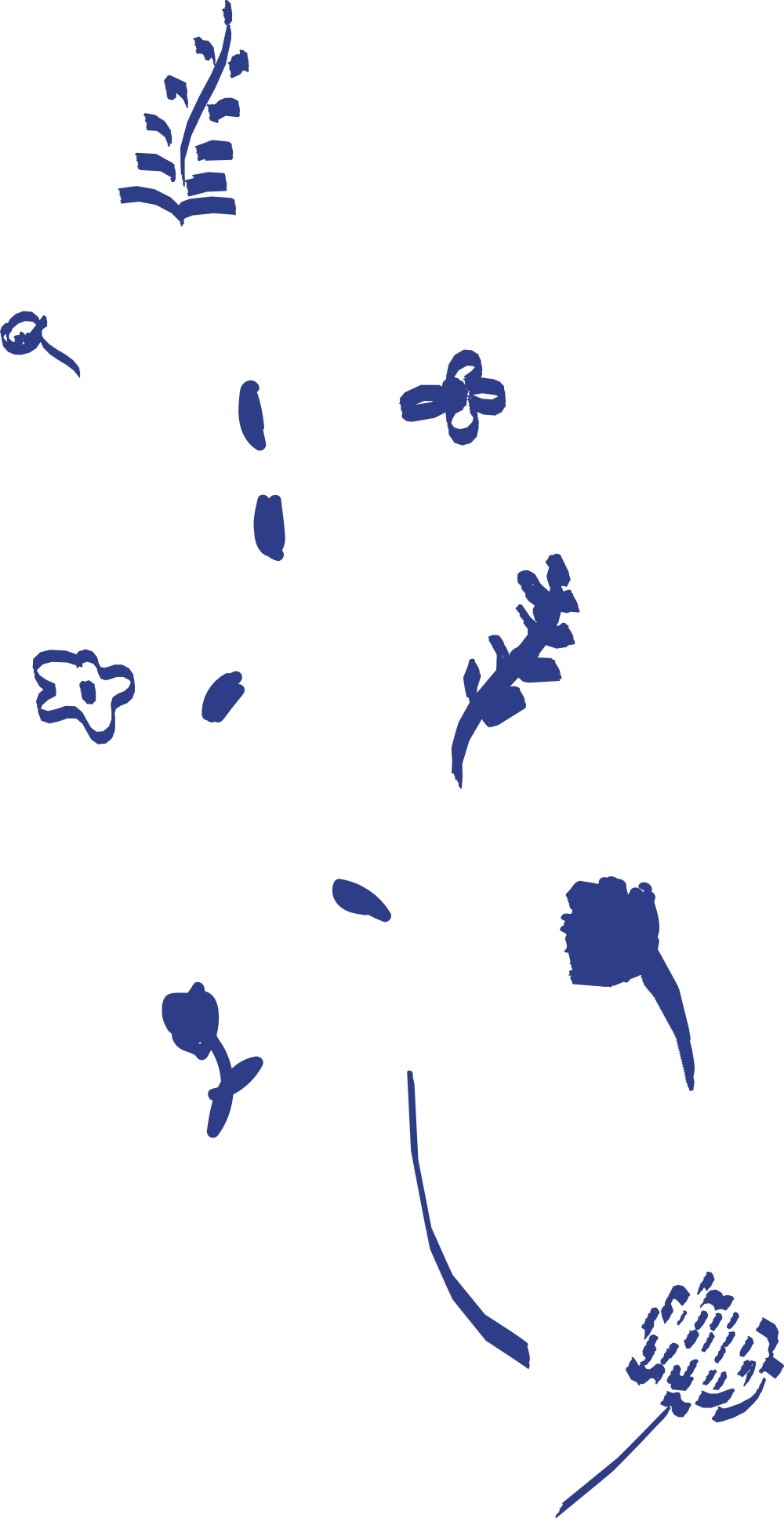 Brand Spotlight
My Beachy Side: What a Splendid Day
Known for effortlessly wearable, often-crocheted beach creations, My Beachy Side takes inspiration from the hit Netflix movie Emily in Paris (starring Lily Collins) in their latest collection.
We chat with the brand to understand how they've imbued the romance of Paris into Resort 2022 – translating a surprising moment of pop culture into visual narratives that still capture their deeply rooted mission of social and cultural sustainability.
Read More