Brands
Twenty Compass
Twenty Compass creates long-lasting everyday jewelry.
They are known for their unique and minimalist designs that can easily elevate any outfit. With a focus on high-quality materials and attention to detail, each piece is designed to be timeless in quality and style.
Tweny Compass brings a new perspective to the jewelry industry by focusing on sustainability, using recycled materials and ethical production methods to create timeless and durable products that you will enjoy for seasons to come.
twentycompass.com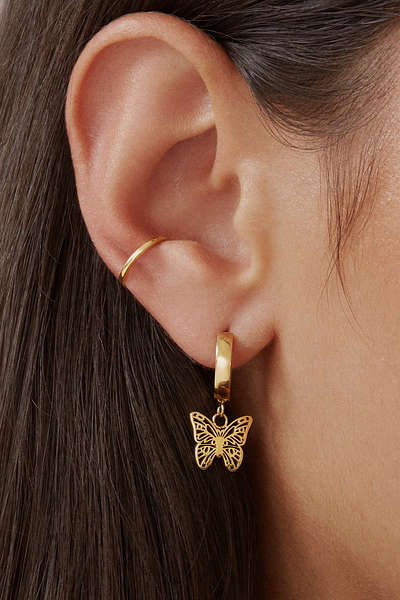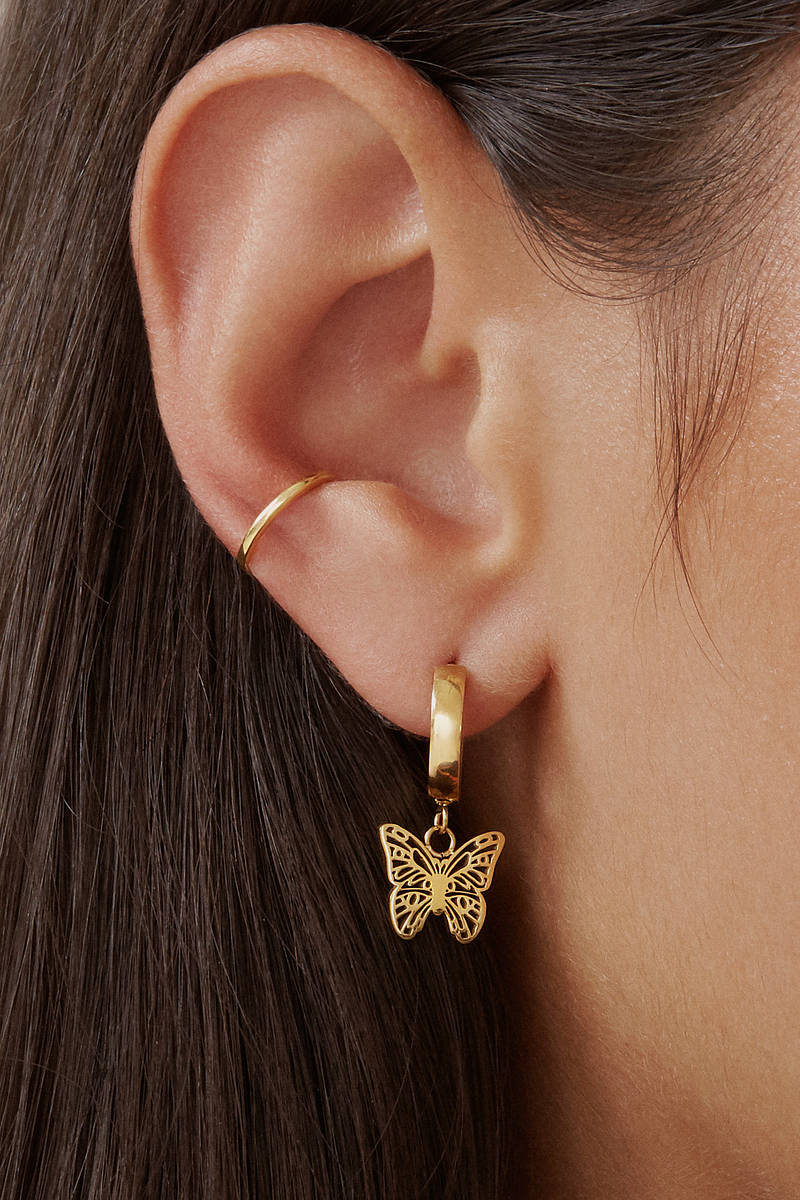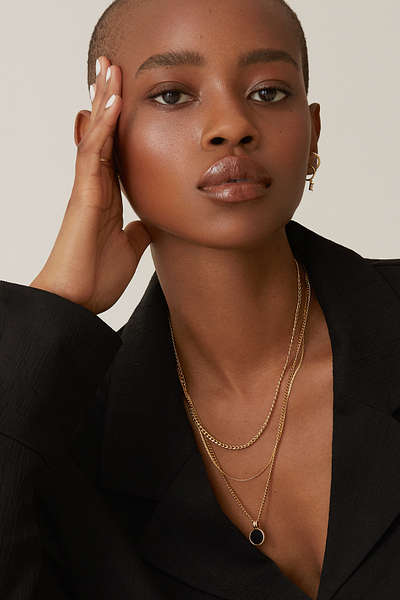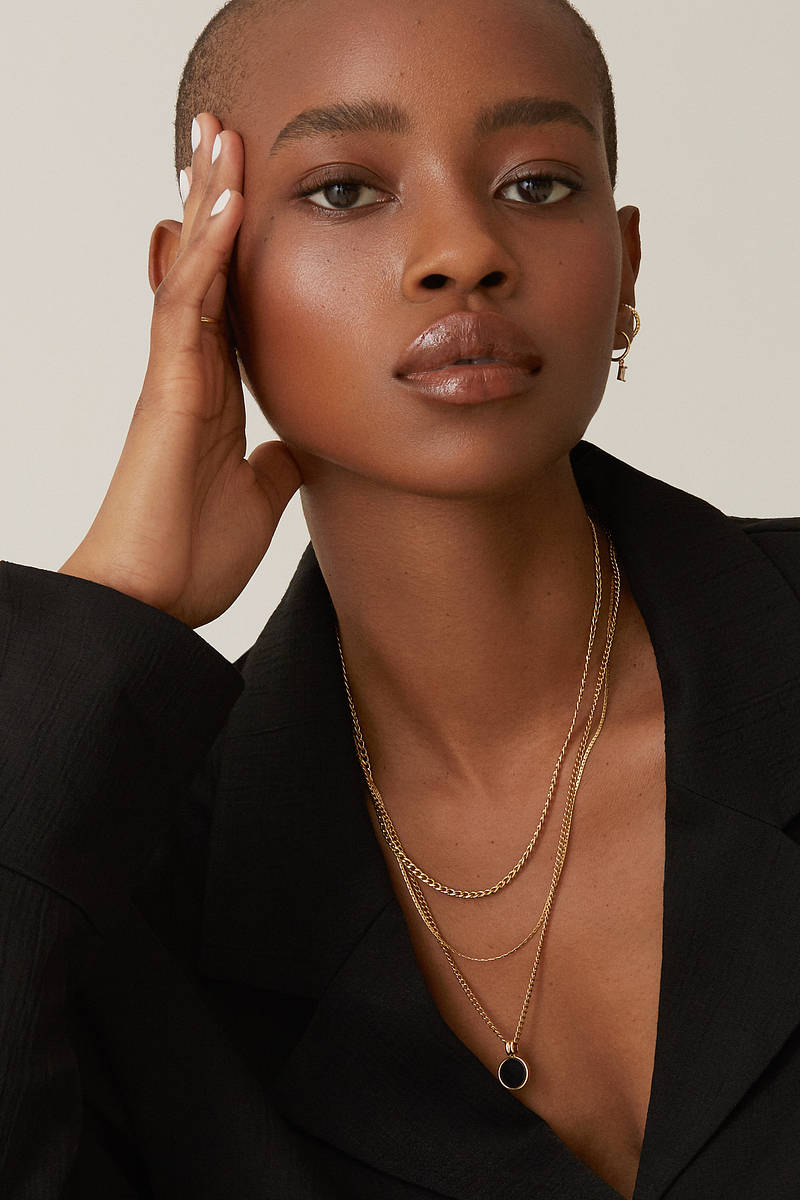 ---