Brands
Scarlett Poppies
Scarlett Poppies – the Artisans of Resort Wear! Our brand is a premium niche sustainable
resort and travel brand headquartered in Dubai, with warehouse in Denmark and headed by
our creative director from Sweden. We are focused on restoring rich oriental decorative
heritage: traditional embroideries, artisanal handwork, and natural fabrics. Shapes are often
inspired by Scandinavian simplicity, always feminine, and made truly ours by the beautiful
details we add.
scarlettpoppies.com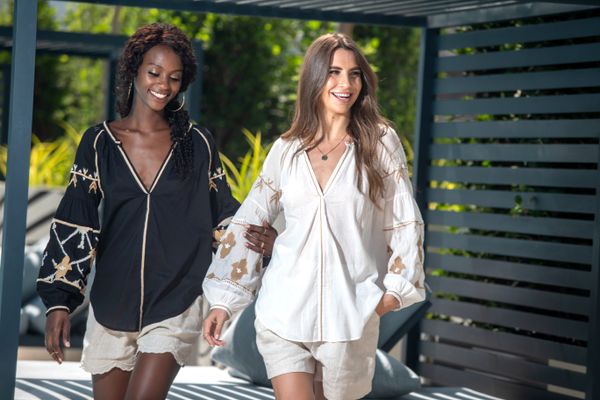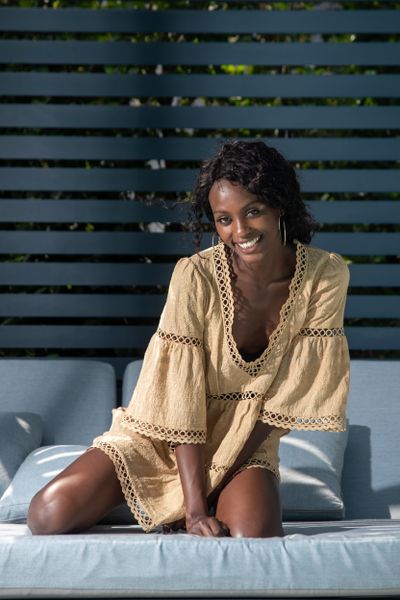 ---