Brands
Onia
Onia, which means 'sailboat' in Hebrew, represents Carl and Nathan's shared passion for journeys of discovery and fine craftsmanship, rooted in superior design.
Innovative yet timeless, simple and purposeful, the pieces all combine great fit with form to deliver functional wardrobing options for men and women. The apparel is streamlined and thoughtfully detailed, wearable and crisp — thanks in part to the fabrics, which are chosen for their endurance and high quality.
Onia is committed to making easy, stylish living an achievable concept with essentials that seamlessly transition from active days to restful weekends. Everything is reliable, elevated and well-crafted down to the finest detail.
onia.com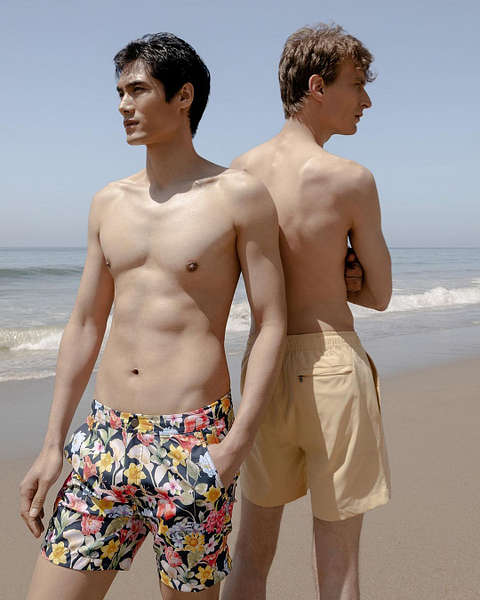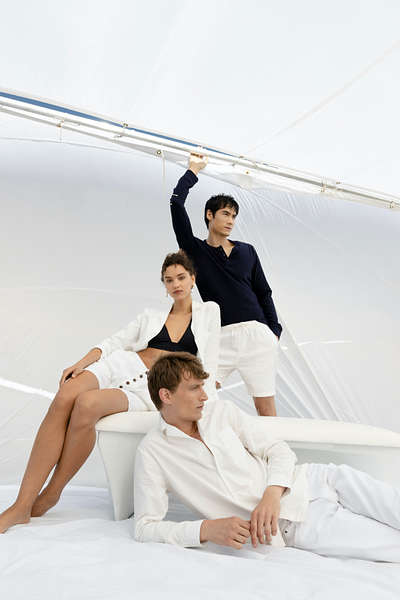 ---