Brands
Le Ninè
Fiorella Polito, south Italian, born in 1974, she breathes since she was a child, style, class and creativity from her mother Carolina, that taught her all kind of feminine art. Drawing, painting, sewing, knitting, cooking, were the daily bread of her childhood of which she made secretly treasure.
Her creativity never stops, it feeds both of her past and present and, always versatile, has been expressed until it has arrived, for fun, to the creation of hand-decorated baskets, thanks to the seductive and sophisticated mix of colors, that are having great success on the market enough to be defined as: "The Basket of Happiness".
So her project was born: Le Niné!
leninestore.com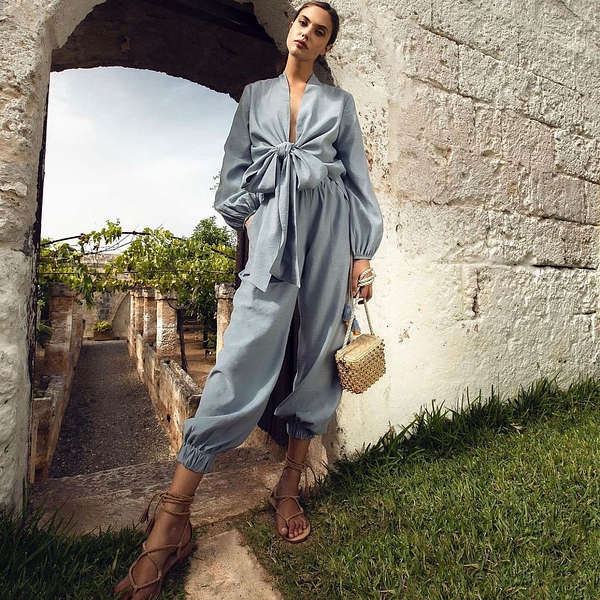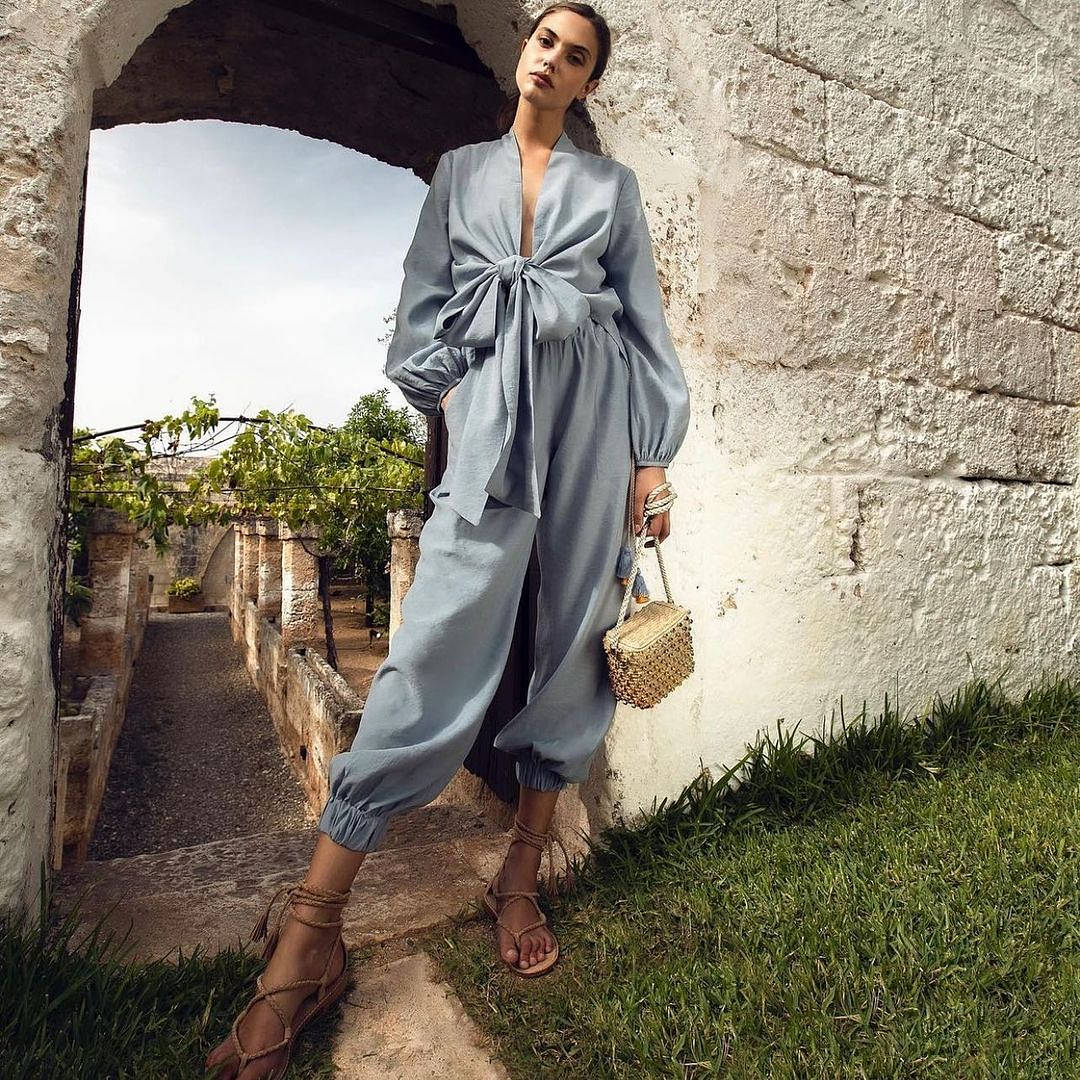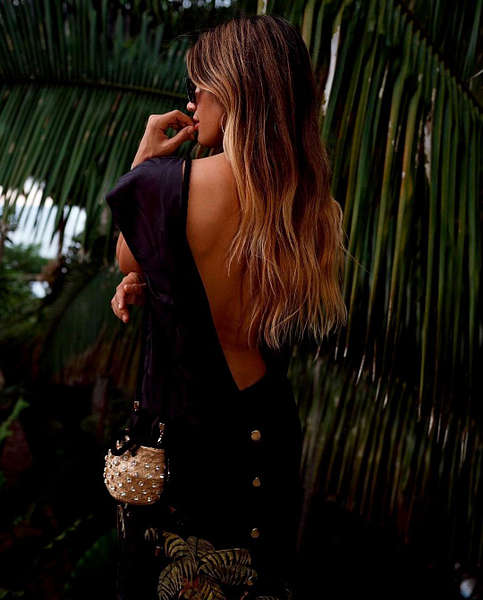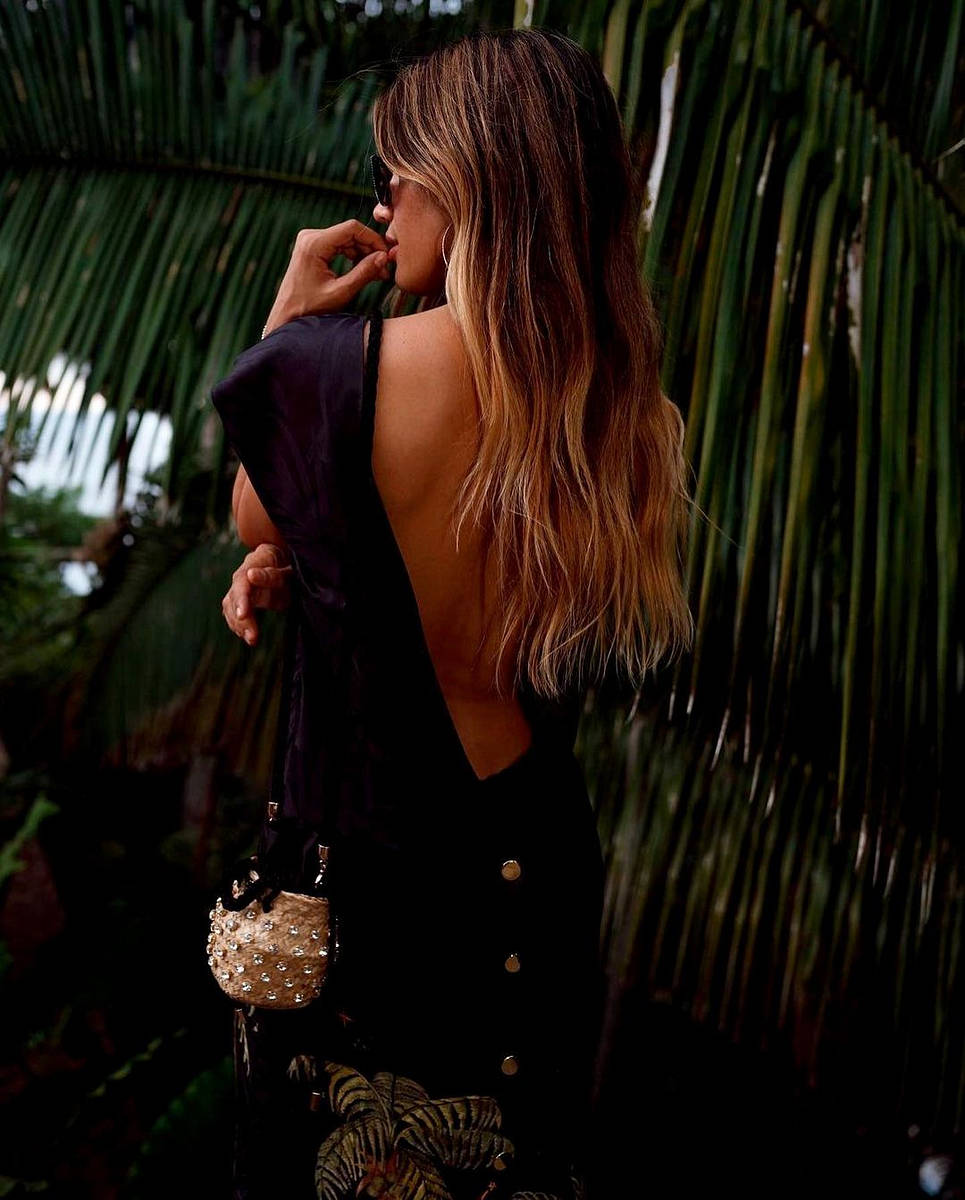 ---