Brands
Feather & Find
At Feather & Find every garment is a symbol of our eco-label. Stylish & Sustainable. We bring together the indigenous and the modern world and let a new creativity emerge from this exchange.
An energetically channelled Collection that combines Artisan Wisdom and traditions, visualised into colour & print to communicate and tell a meaningful story.
Look for the universal symbols in the prints and the mantra messages in the names… A story is being told that rests in the hearts of woman.
featherandfind.com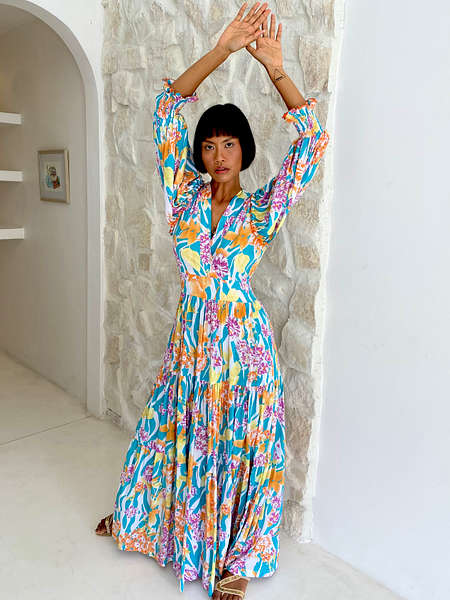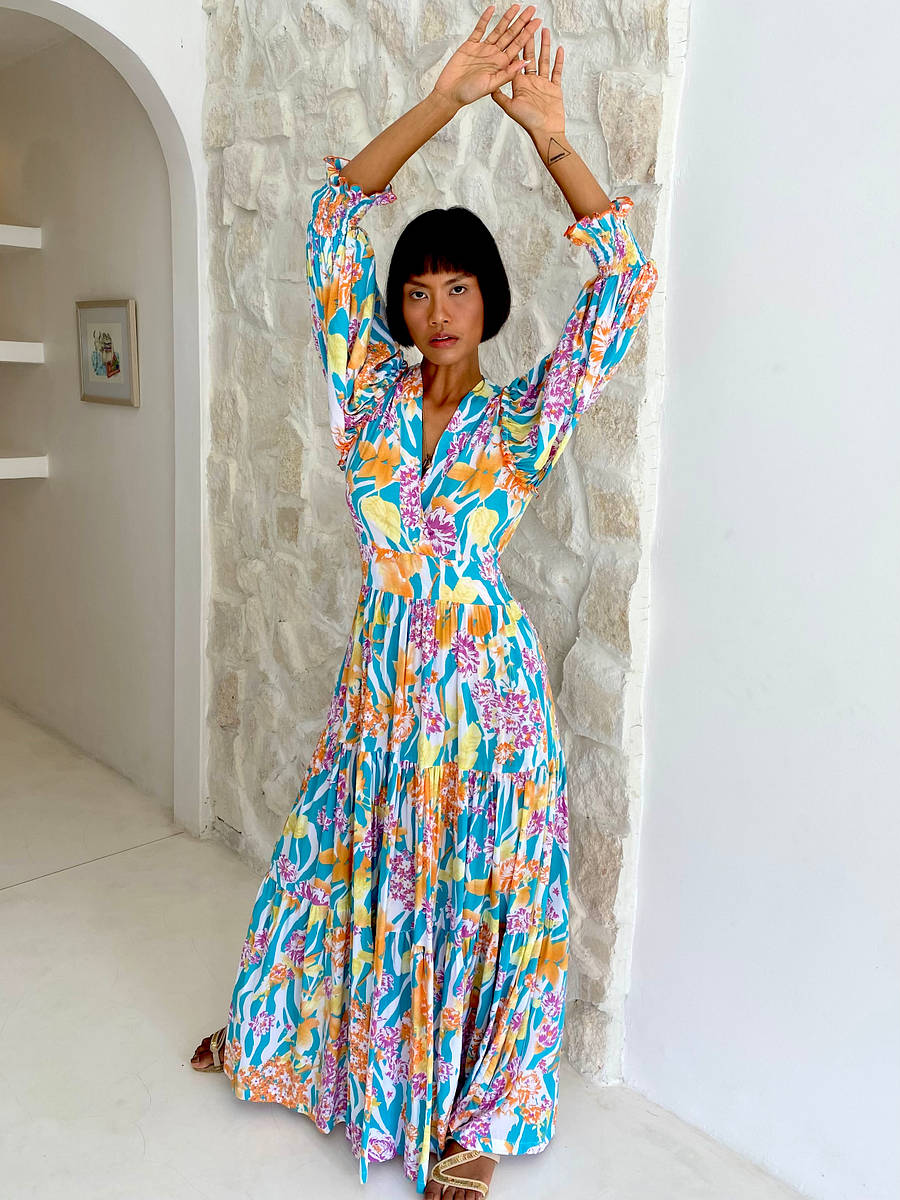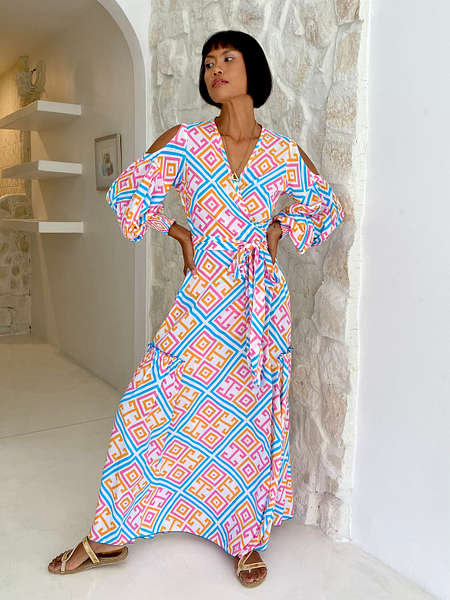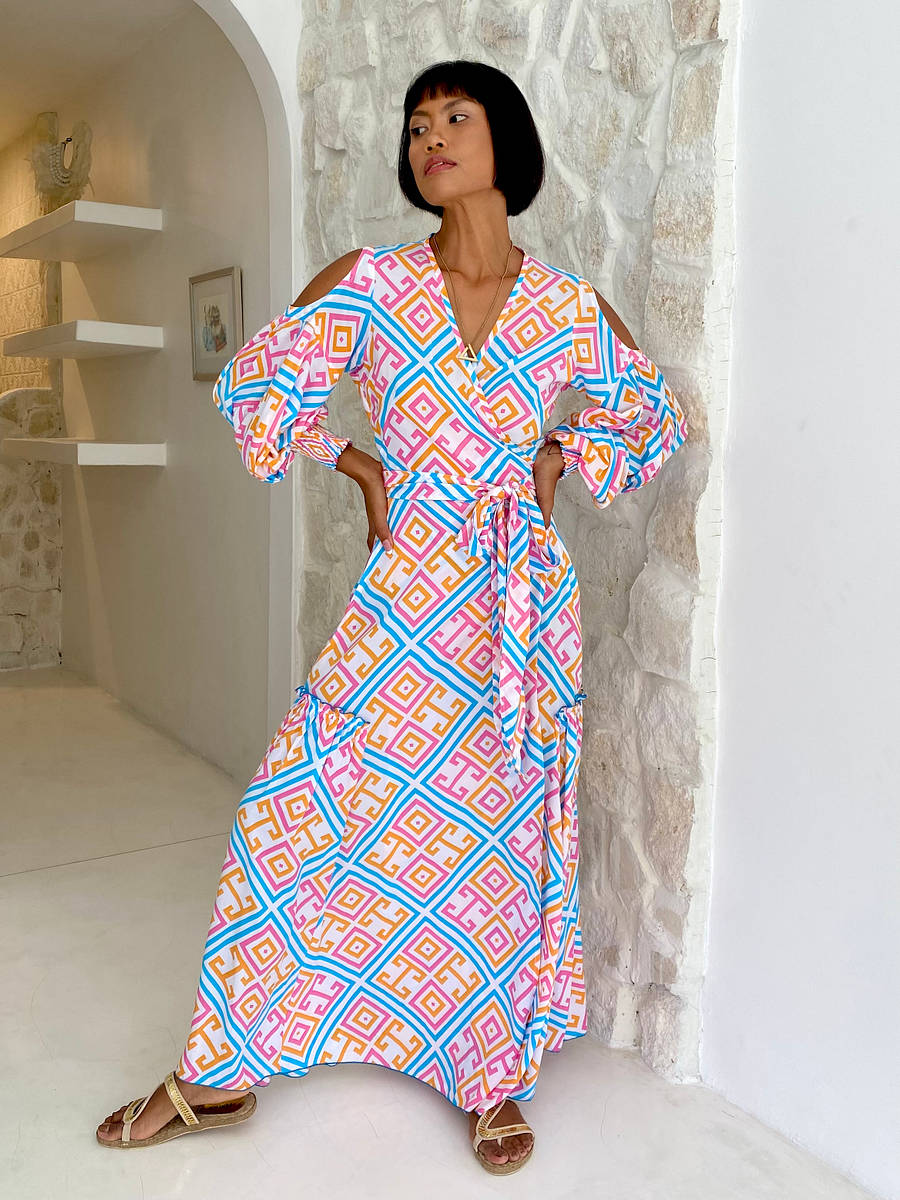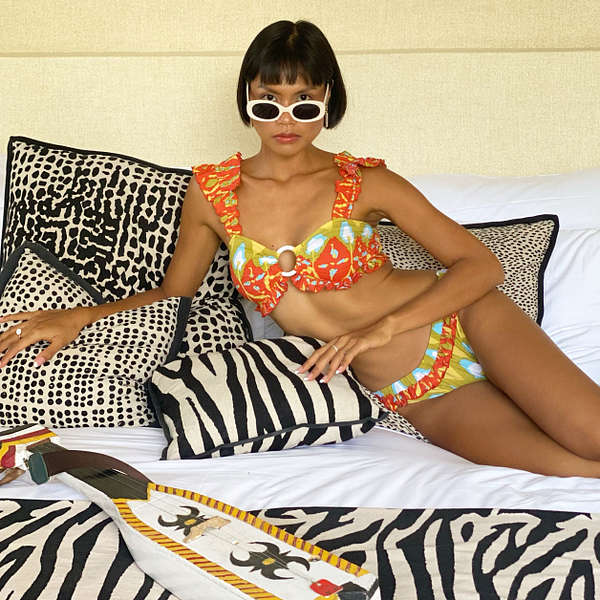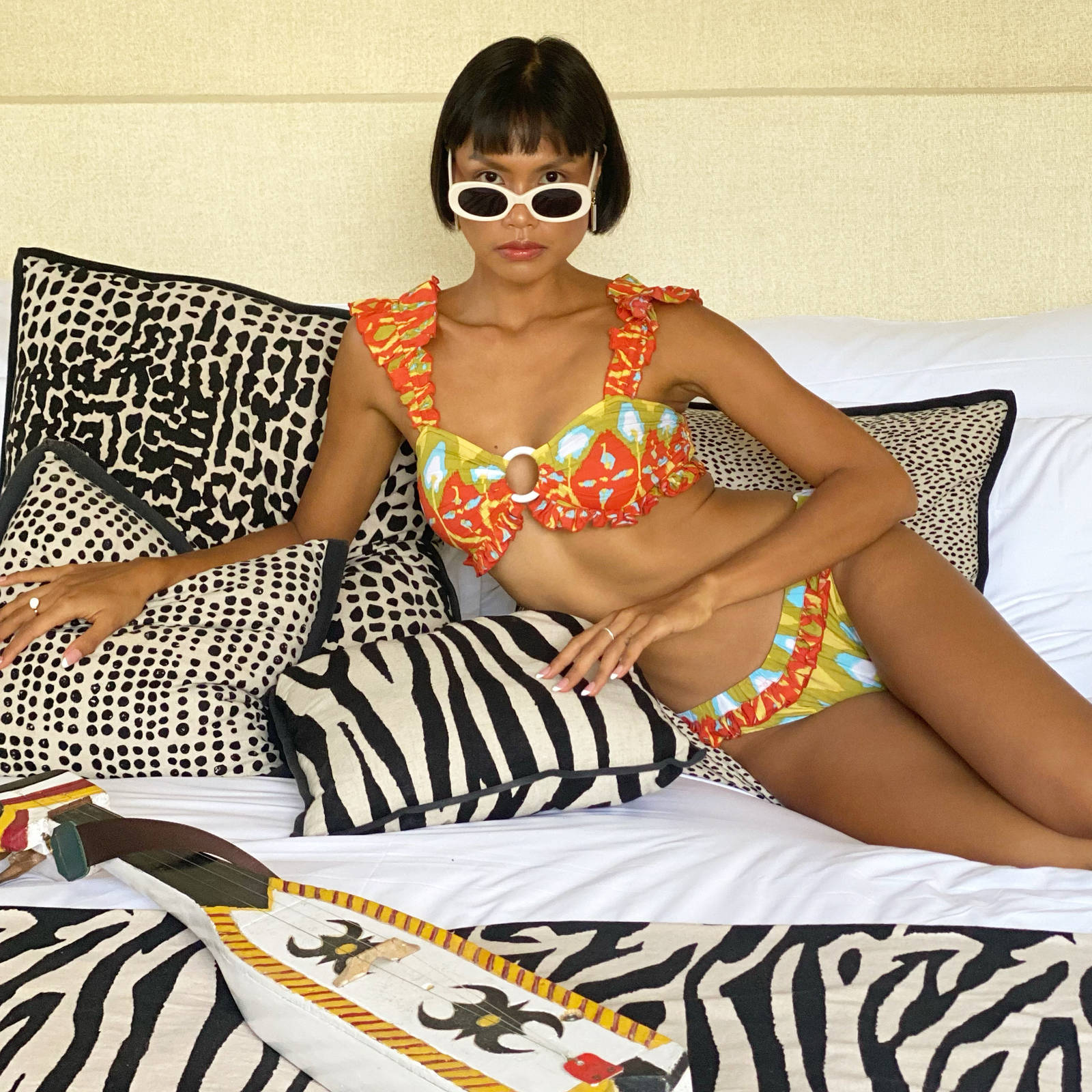 ---