About Us
Bridging the industry through a carefully curated environment full of thoughtful touches of refinement and escape, Cabana is a portal into a stylish world of fashion, travel, and lifestyle.
Our trade show brings together top brands and retailers in both Miami and NYC. With categories spanning swimwear, resortwear, accessories, RTW, lingerie, jewelry, activewear, and footwear, Cabana ultimately connects brands, retailers, and industry trendsetters who are inspired by a sense of discovery.
Contact Us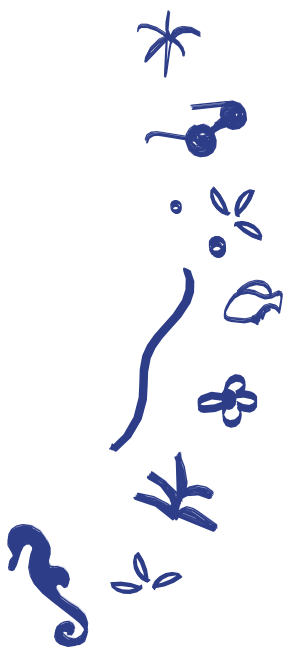 Every year this show keeps getting better and better.
Marie Ivanoff-Smith
Fashion Director, Nordstrom
Cabana have created the perfect environment to explore what the resort wear market has to offer.
Jennifer Bisop
Womenswear RTW Buyer, Browns
I truly enjoyed Cabana for its range of emerging to established brands and its hyper fashion focus.
Marie Ivanoff-Smith
Fashion Director, Nordstrom
Congratulations on such a fantastic show, we managed to pick up some great new brands at Cabana.
Caroline Bennett
Buyer, Harvey Nichols & Bloomingdales
We really enjoyed Cabana this year – it was bigger and better than ever!
Chelsea Power
Buyer, MatchesFashion
Cabana is the only trade show we attend and by far one of the best.
Tiernan Cowling
Buyer, Kirna Zabete
Through our experience, Cabana has always hit the mark and truly brings together the best of the best in all categories.
Marcelo Kugel
CMO and Co-Founder, Koral
Cabana transcends the typical trade show experience.
Jenny Fuchs
Buyer, Shopbop