About the Show
Meet us in Miami July 8-10, 2023.
#WithLoveFromCabana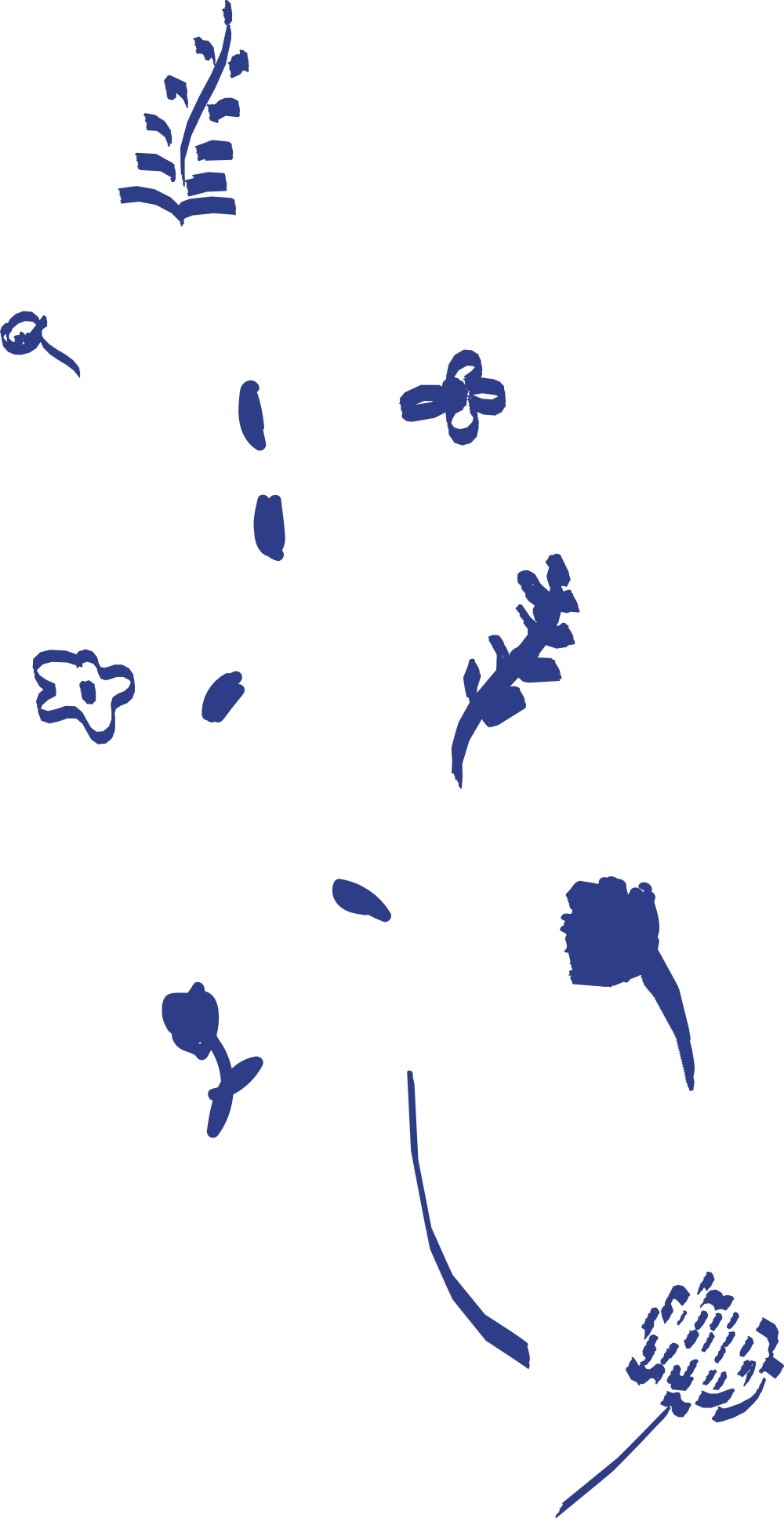 Event Archive
Back To Beach: Miami 2021
After a very, very long year, we reunited for a joyful summer of Cabana.
Read More
Location & Hours
Our location is at the Miami Beach Convention Center.
We're open from 10am to 6pm each day of the show.
Be where you need to be. We'll have Swoop rides bringing you to and from the show.
Find the big pink truck to enjoy our favorite vegan plant-based ice cream, Angie's Epicurean.
Refresh with Cabana's staple coconuts as you shop the show floor.
Brought to you by PQ Swim: make your own bracelet!
Join our partners European Wax Center for a smooth summer.
Hotel Accommodations
Book your hotel for Cabana Miami with any of our below partners, and receive discounted rates.
1 Hotel South Beach
Double $599/night
Studio Suite $699/night
2341 Collins Avenue
Miami Beach, FL 33139
Book Hotel
Gale South Beach
Single $269/night
Double $289/night
1690 Collins Avenue
Miami Beach, Florida 33139
Book Hotel
Hotel Greystone
Single $299/night
Double $349/night
1920 Collins Avenue
Miami Beach, FL 33139
Book Hotel
Lennox Miami Beach
SOLD OUT
1900 Collins Avenue
Miami Beach, FL 33139
The Plymouth
SOLD OUT
336 21st Street
Miami Beach, FL 33139