Brands
Sunday St. Tropez
Founded in 1988 in the village of Saint-Tropez , Sunday has consistently captivated women across the world with its ultra-feminine, whimsical aesthetic that evokes the 'joie de vivre' of Mediterranean beach culture.
Inspired by the beautiful beachside destinations of the world, our collections embrace the spirit of travel and the effortless sophistication of the woman who wears them.
Our brand is inspired by the Dolce Vita that comes from the adventures of travelling to those sunny Mediterranean destinations which create memories of a lifetime. It is about those laid-back, carefree days you spend swimming, eating and laughing with friends and family under the sun. ese precious moments are what inspire every design we create, so that you can continue to relive them long after they have passed.
sunday-saint-tropez.com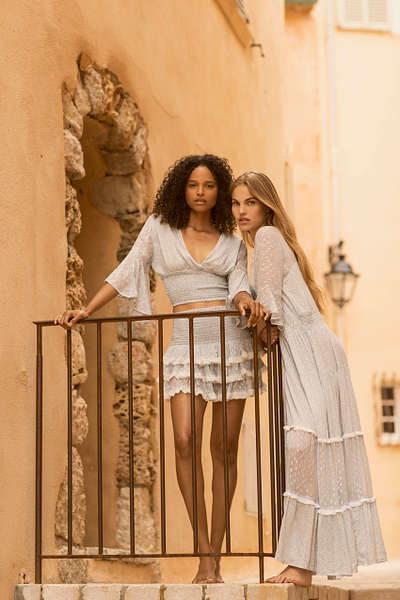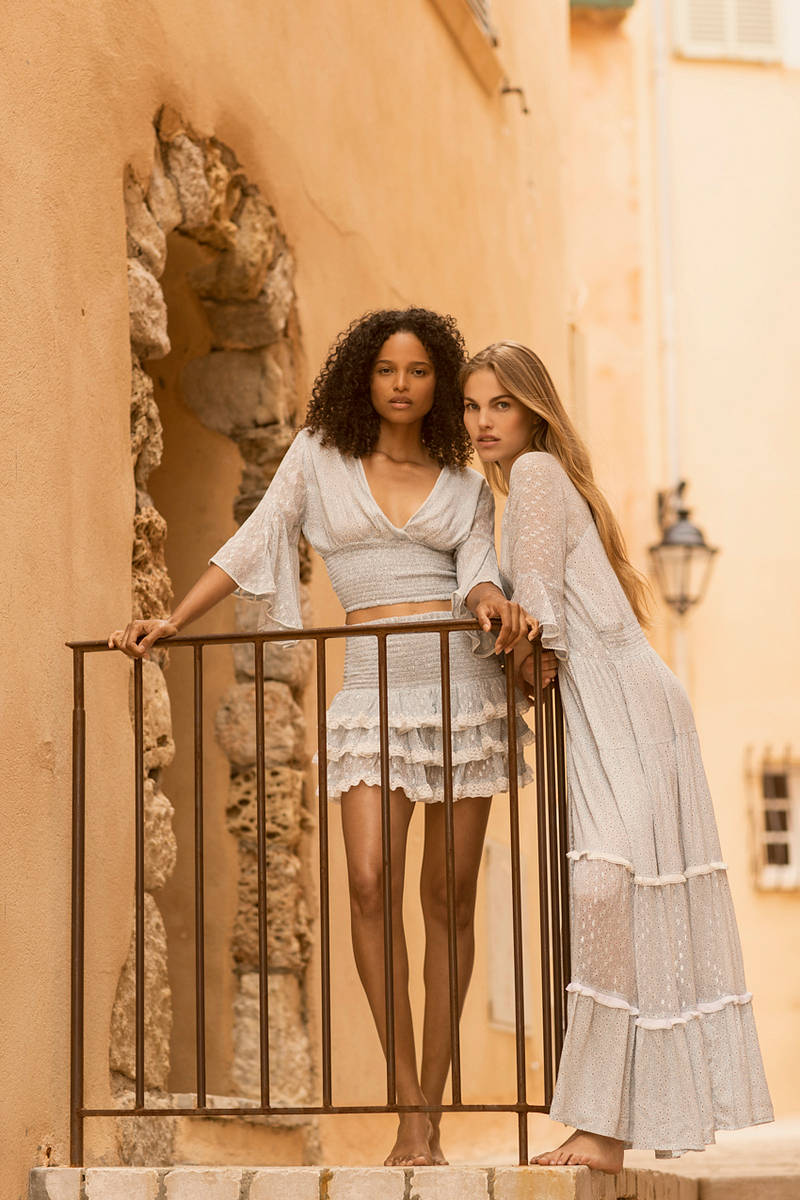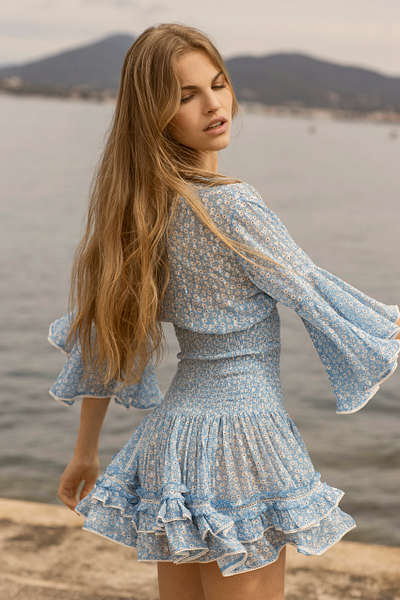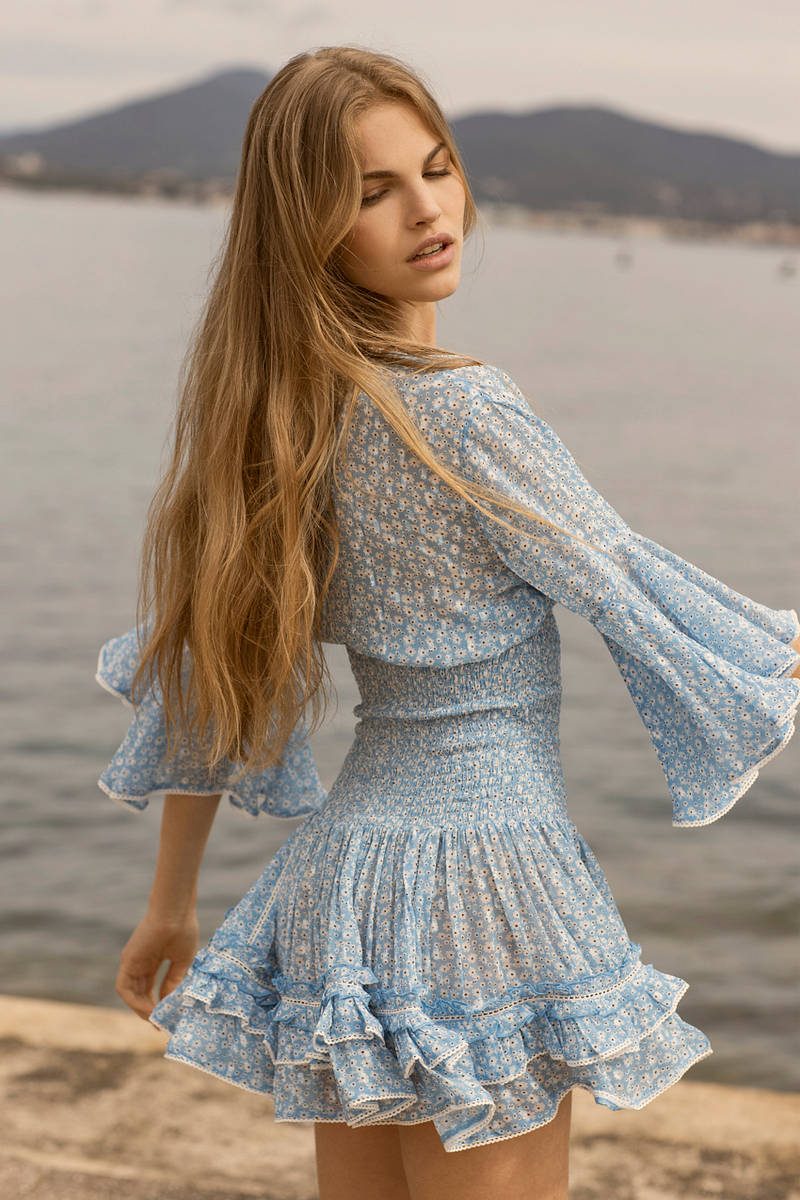 ---
Meet Sunday St. Tropez at
Trade Show
Miami Beach
January 31st & February 1st
Jan 31 – Feb 01, 2024
More Information