Brands
Marie Laure Chamorel
Paris-born fashion designer Marie Laure Chamorel created her own label of luxury jewellery in 2006.
Designed for women who love to wear romantic, sophisticated but casual and timeless pieces, the brand offers a large collection of precious textile inspired jewellery.
Marie Laure's pieces embody the latest in artisanal luxury and a love for the hand-made.
The brand is sold in Paris and many fine boutiques internationally as in New York, Los Angeles and Tokyo.
us.marielaurechamorel.com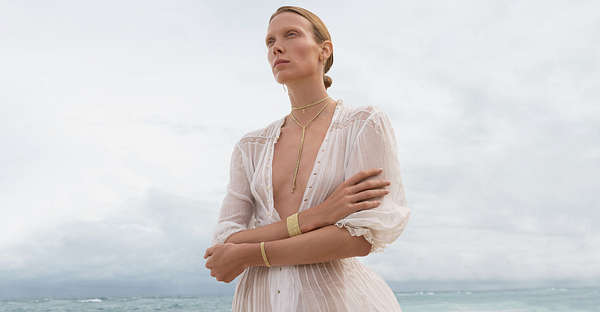 ---
Meet Marie Laure Chamorel at